We are located only 10 minutes from the beach in the Vendée (85). You can easily enjoy leisure activities, tourist attractions, and regional and cultural tours.
Take the time to visit the big summer markets in Saint-Gilles-Croix-de-Vie and Saint-Jean-de-Monts.
They are both also open at night. You can also visit the small local markets in Commequiers (900 m, accessible by safe trails), Coëx and Saint-Hilaire-de-Riez, where you will find regional specialties such as préfou, Vendée ham, mogette beans, seafood and various fish.
Resort towns in the Vendée
Explore the sand beaches and great summer events like the surfing competition in Brétignolles, the music festival in Poupet and sporting events such as the Tour de Vendée.
The Commequiers Medieval Festival 
A medieval fresco come to life! Parades in period dress, horse and water jousting, sword fighting, archery, demonstrations of medieval crafts in the village, the medieval market, music, puppets, etc.
Let the minstrels take you back in time to the medieval world. Shows Saturday and Sunday nights. Drinks, crepes, food on site.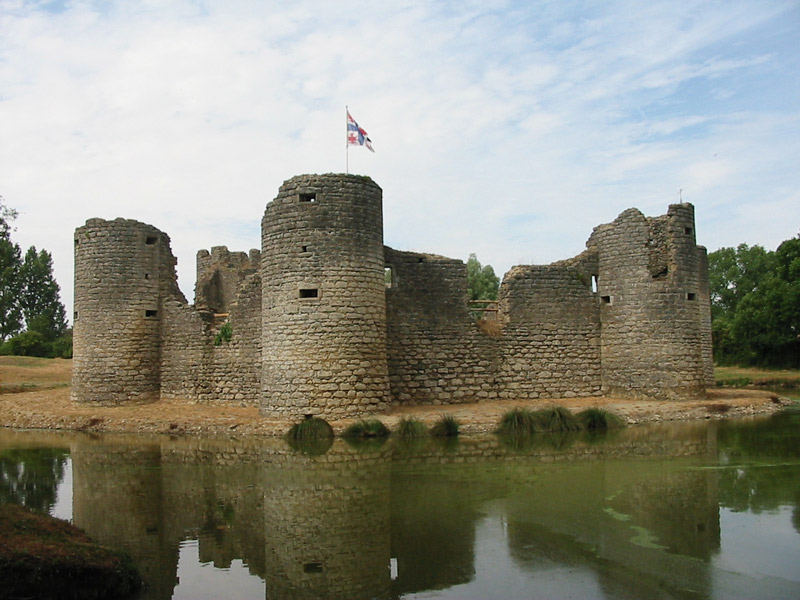 Commequiers Castle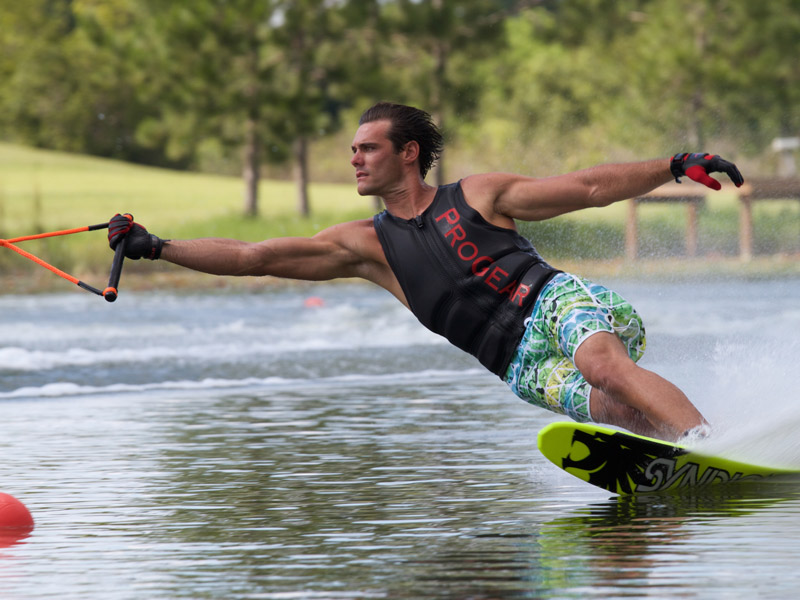 Lake Apremont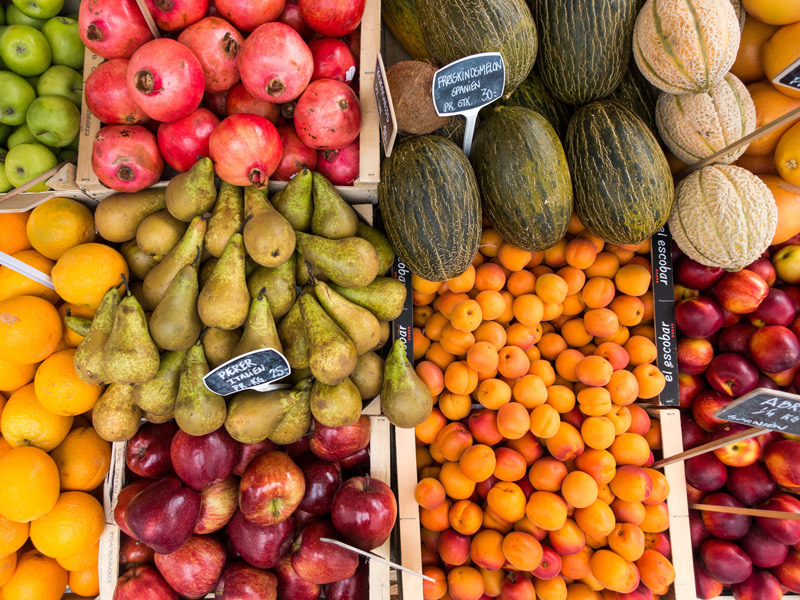 Market in St-Gilles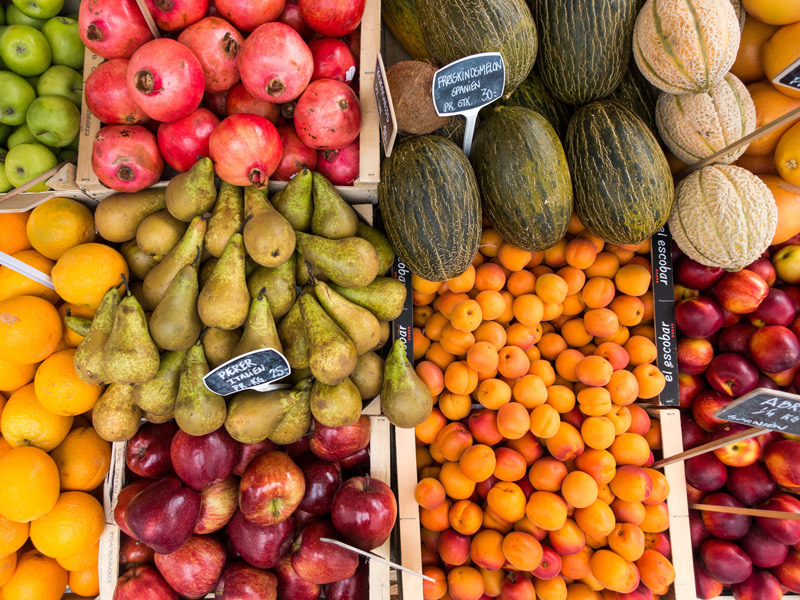 Market in Croix-de-Vie

Velorail cycling railroad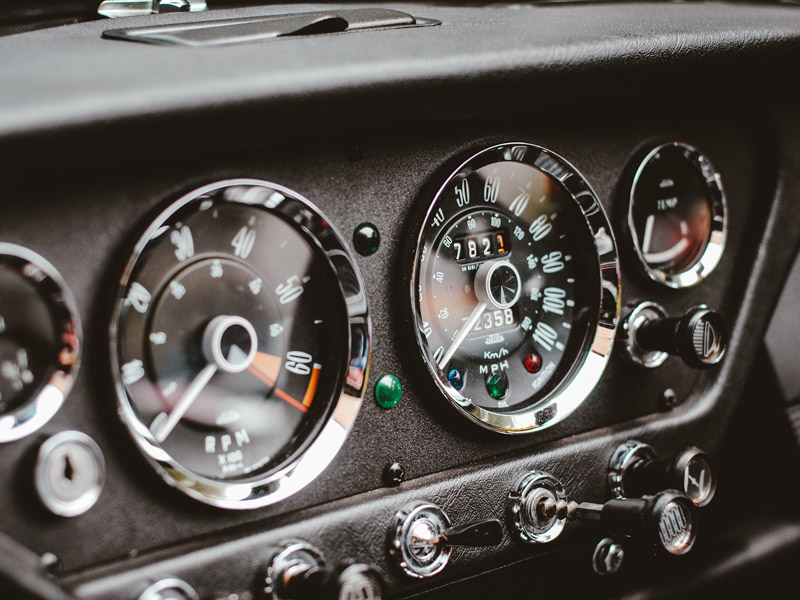 Challans traditional fair
Overview of the area around the campsite
Choose a departure and destination